Welcome to Math!
Please come in quietly, sit, and take out:
agenda
pencil
Chromebook
all other electronics, powered off
Write Homework in Agenda: 
Finish Unit 5 Diagnostic packet
Bonus: Play MangaHigh games!
Algorithm for Dividing Fractions: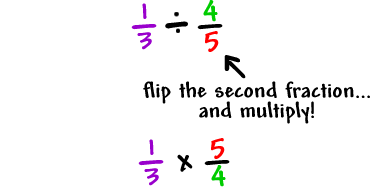 Learning Target: Students will be able to describe and apply a rule to divide numbers by any fraction.
Unit 4 Test: Dividing Fractions
(when finished) Begin Unit 5 Diagnostic