Good Morning, Class!
Please come in quietly and have a seat.
Per. 3 (9:33-10:47) – Musical!
(all materials in Classroom)
Speaking part tryouts (as we get to each song)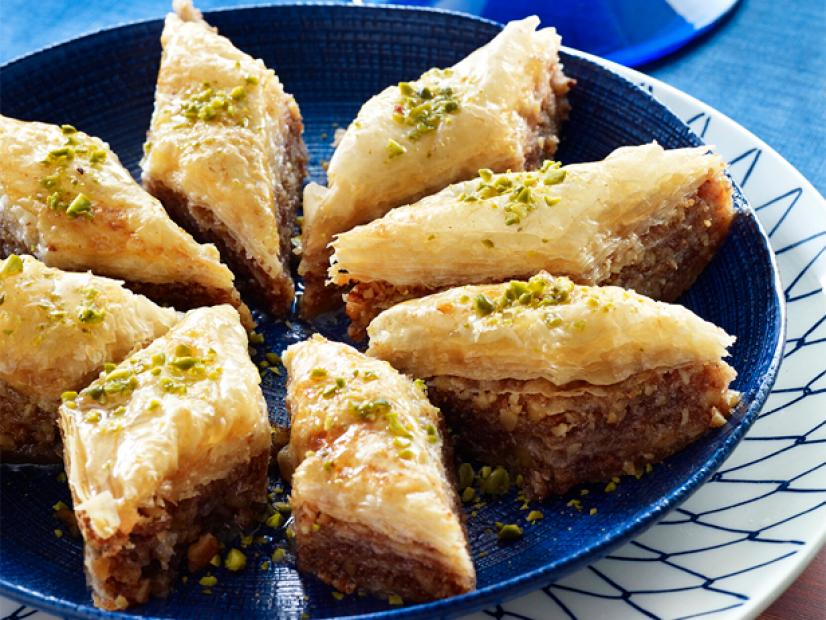 HW options:
Per. 1 (11:36-12:50) – Language Arts
Please come in quietly, sit, and take out:
Facing Challenges book
headphones / earbuds
agenda
Chromebook
Write Homework in Agenda:
Read 25+ pages in ______ and log on Biblionasium:

Title/author
p. ____ to p. ____
Big Thing that Happened (2-3 sentences: Who? What? When/Where? How? Why?) + 1 prior knowledge, question, prediction, inference, connection, or word you figured out using syntax/etymology/context clues

Finish Plot lesson on StudySync.
Charge Chromebook!
On Classroom, open ReadWorks and do Article-a-Day.
Learning Target: Students will be able to use concrete strategies for identifying relationships between character and plot.
On StudySync, open Plot assignment.
Define: See questions on Model tab.
Model: Read and annotate, discuss
Your Turn: Read carefully and select best answers
Write: Gather information for your group's focus question. You will teach the class what you have learned.