Fri. 5/12/17 – Math
Welcome to Math!
Please Take Out:
Chromebook
math spiral
pencil
Preparing for SBAC Math Performance Task
Go to caaspp.org
Practice & Training Tests
Student Interface (green button)
Sign in as Guest
Select Grade 6
Select the pink Grade 6 Math Performance Task (on the left)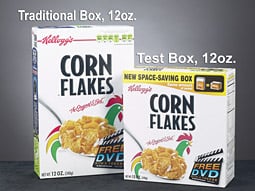 Read everything on the left completely. Highlight important parts of the task.
Read each part of the problem carefully. Do all work on scratch, then explain your work where they want you to explain (4-5).
Share your work with your partner.
Questions?
Homework:
Finish all assignments on dashboard.