Tuesday 9/12/17 – Math
Welcome to Math!
Please take out:
Signed 1.1 Quiz
Unit 1 packet
pencil
Chromebook
Warm-Up:
Questions on p. 16-18 (odds)?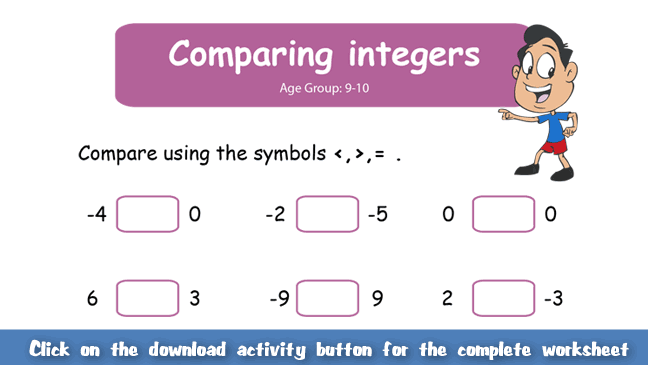 Learning Target: Students will be able to write, interpret, and explain statements of order for rational numbers in real-word contexts.
Evaluate:
Do 1.2 Practice assignment
Homework:
Finish 1.2 Practice on computer (if not done in class).
Do both sides of Integer Comparison sheet.
(Switch name cards for next class.)
I hope you had a great day!
See you tomorrow!