Thursday 2/15/18 – Language Arts
Good Morning, Class!
Please take out:
Per. 3 (9:33-10:47) – Speech and Debate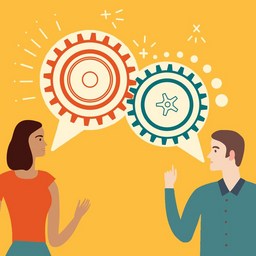 Learning Target: Students will be able to participate in a debate, using arguments, counterarguments, and rebuttals as well as to actively listen to others.
Bring up your Debate Graphic Organizer to review your arguments.
Review Discussion sentence starters for respectful agreeing and disagreeing.
Listening Task:
Before each group begins, note the debate question, pro, and con claims (with the presenter's names) on the left side of your notetaking doc.
Turn your chair to watch and listen to the debate.
After the debate is finished, note which side you think "won" the debate, recalling the strongest parts of the arguments on the right side.
Per. 1 (11:36-12:50) – Language Arts
Please take out:
Freedom Walkers book
Chromebook
Learning Target: Students will be able to analyze how an author develops the point of view of characters in a text.
Read Freedom Walkers Ch. 6 – Proud to Be Arrested
Keep track of new words and use context clues to determine meaning
Select a Key Passage and say why you think it's important to the chapter
Open Freedom Walkers Ch. 6 notes
Record new words and meanings
Copy part of Key Passage and explain
Chapter Vocab
Close Read questions
Homework:
Read 25+ pages and log on Biblionasium:

Title
p. ____ to p. ____
Big Thing that Happened (1-2 sentences: Who? What? When? Where?) + 1 question, prediction, inference, connection, visualization, or new word and how you guessed its meaning

Finish work on Classroom and StudySync.