Monday 5/14/18 – Math
Welcome to Math!
Please stand quietly in the back and listen for your new seat.
Please take out:
pencil
spiral notebook
Chromebook
Intro to Illustrative Math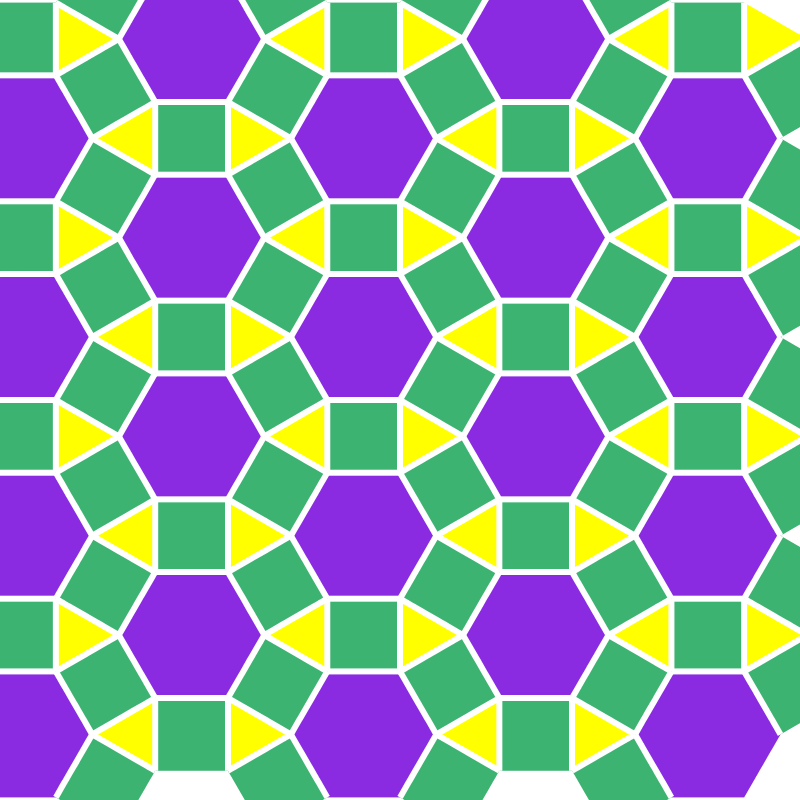 Learning Target: Students will be able to recall and explain the meaning of area.
Take IM Pre Unit-1 Assessment (on Classroom)

Use your spiral to do work. Put answers in on computer.

IM 1.1: Tiling the Plane (access on Classroom)
Homework:
Do 1.1 Practice Problems.