Tuesday 5/15/18 – Language Arts
Good Morning, Class!
Please take out:
Per. 1 (8:15-9:09)

The Monsters Are Due on Maple Street – Act 1, Part 1
Read section 1 (to line at bottom of p. 6) independently to identify characters' tones
ACE for your character only
Read section 1 aloud
Answer (ACE) close read questions 1-3, highlighting evidence in the text.
Prepare your answer to the discussion question.
Table groups discuss. Listen so you can synthesize your group's ideas.
Per. 2 (9:12-10:00)
If you finish your PSA video, turn it in and post it to the Padlet wall.
Then use this checklist to make sure you have completed and turned in all other projects for the year and post each one to its Padlet wall (on Classroom)
Be sure your Drive share settings are on Public: Can View
Homework:
Read 

30+

pages and log on Biblionasium:

Book title
Page #s you read (p. ____ to p. ____)
Big Thing that Happened (1-2 sentences: Who? What? When? Where?) + 1 question, prediction, inference, connection, visualization, or new word and how you guessed its meaning

Continue getting all work posted on Padlet walls
Extra Credit: Do Extend activity on Monsters Are Due assignment. Turn in on Classroom.
Per. 3 (10:03-10:51) – Creative Writing
Please take out: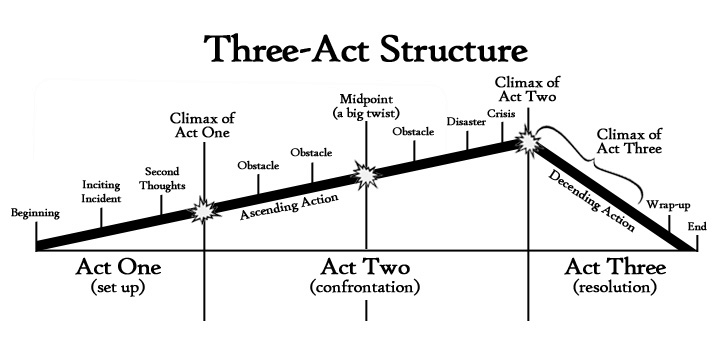 Learning Target: Students will be able to brainstorm ideas and come to consensus on plot points for their script.