Good Morning, Class!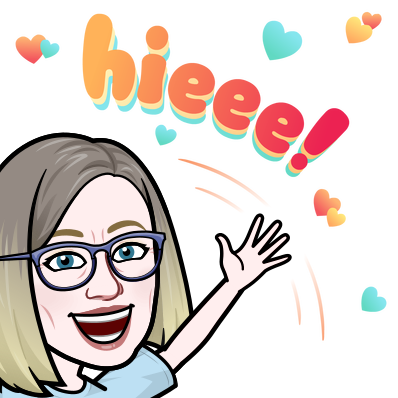 On today's Zoom at Noon we will share our thoughts and questions about these assignments, so come prepared to share! (Zoom link and password are in Calendar and Classroom.)
Check that you have done everything under "Today's Assignments" on Classroom each day. Then go back and do any late work.
Follow the schedule you have made for yourself on Google Calendar, the Team Yale Distance Learning Pacing Guide or the Yale Weekly Agenda to make sure you complete each of Monday's classes.
1. Academic Vocab
Learning Target: Students will be able to acquire and use academic words and phrases.
On Classroom, open Academic Vocab L10 (Reference and Student slides)
Do the following two words today:
Have sentences ready to share on today's Zoom at Noon
2. SS: Theme (Aesop's Fables)
Follow directions on Model tab of assignment in StudySync
Complete all parts and turn in
3. Reading Log (5+ days a week): Do on Biblionasium as usual. Turn in reminder on Classroom once you have finished.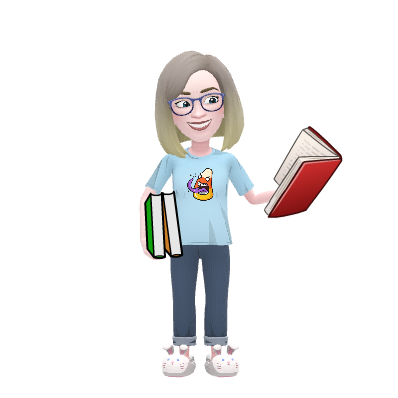 Remember: You can email me with any questions about these lessons.  I will respond during my office hours on Mondays-Fridays from noon-3:00.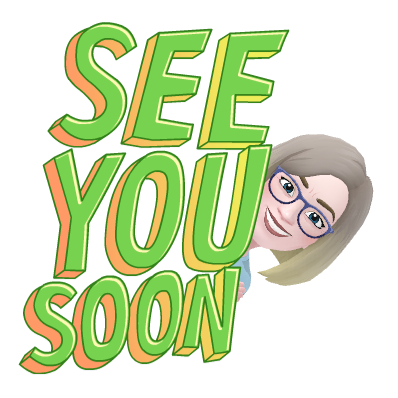 on today's ZOOM at NOON!